01 septembre 2012
Steampunk, Scrap&Cie Forum: SEPTEMBER CHALLENGE
Coucou tout le monde !!
OUhh c'etait bien calme partout (meme chez moi hehehe!! ben oui je sais...je me fais de moins en moins presente mais pfff j'ai tjs un tas de choses a faire...en plus il fait frrrroid et ...je deviens paresseuuuuuse!!
Bref...paresseuse ou pas... me revoila a notre rendez-vous du 1er du mois avec mon tout nouveau challenge!!
Un sketch comme toujours suivi de ma rea et avec ma petite contrainte:
'Utiliser du chipboard'
J'ai choisi cette fois-ci le titre de 'Red Riding Hood' (le Petit Chaperon rouge)... par contre je l'ai choisi un peu plus sexy que d'habitude hehehe!!! Je continue donc mes pages de mon Altered book mais encore une fois... faites-le comme vous le sentez bien sure !! :)
Hi there !! ohhh maaan. very quiet here in my blog at the moment... been very busy but...still right here for our new challenge of the month !
With as always one of my sketch below followed by my interpretation of it and the little condition of this challenge is:
'Use Chipboards'
Titled my altered book 'Red riding Hood'...well... i chose an image a bit more sexy than the usual Red Riding Hood but.. what the heck lol !!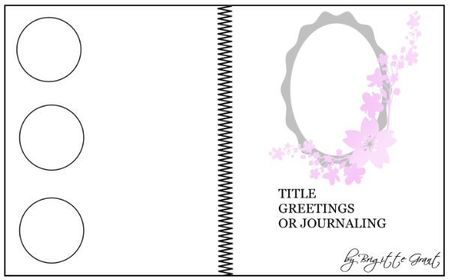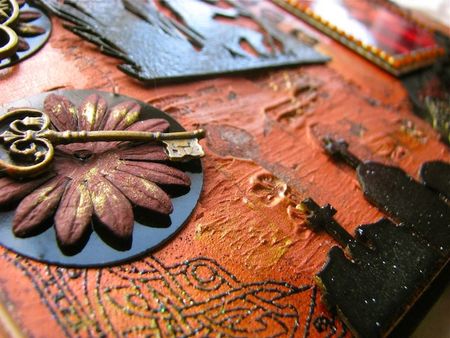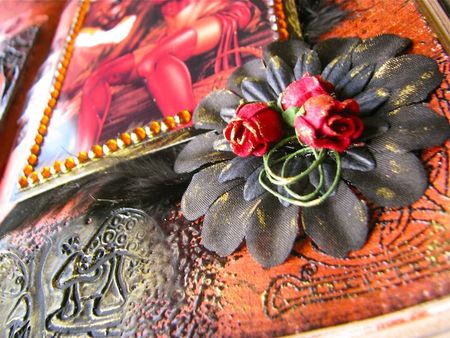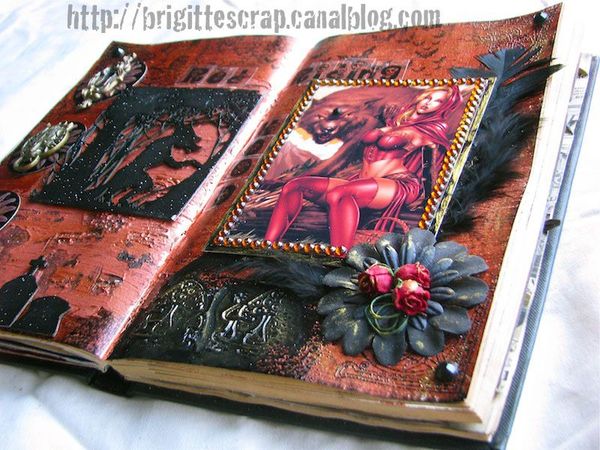 Alors ?? ca vous inspire j'espere ???
En tous cas... je me suis eclatee' a la faire cette rea...
Allez hop ! je file deja et vous souhaite un tres bon w-end a tous et toutes !!
So ?? have I inspired you ??
Had a ball doing this as usual ! Have a great week-end everyone !!
~~~~~~~~~~BriGt ~~~~~~~~~
xxx
Commentaires
Poster un commentaire