10 juin 2013
Scrap Sanctuary... Le Retour ?? ;)
OYe Oye Gente Dames et Gentilhommes !!
Le retour des 5 Gentes Dames du Sanctuaire ?? Juste pour une courte periode !!... Juste pour le fun !!!
Scrap Sanctuary (notre blog bebe' avec Maodren et ensuite avec l'equipe d'enfer de: Parvati, Nate et Ptite Plume) vous presente notre defi...
... de scrapper une rea sur le theme 'Burlesque'
Hello there !! The return of the 5 Ladies of the sanctuary ?? Yes indeed !! but just for fun and just for a little time... Scrap Sanctuary (our baby with myself and Maodren and then joined by Parvati, Nate and Ptite Plume) is presenting you our new challenge:

Scrap a card, Layout or Off-the-page with the theme 'Burlesque'...
Below is my interpretation to this challenge ... you can check out our actual blog at Scrap Sanctuary to view all of our challenges

Here is mine...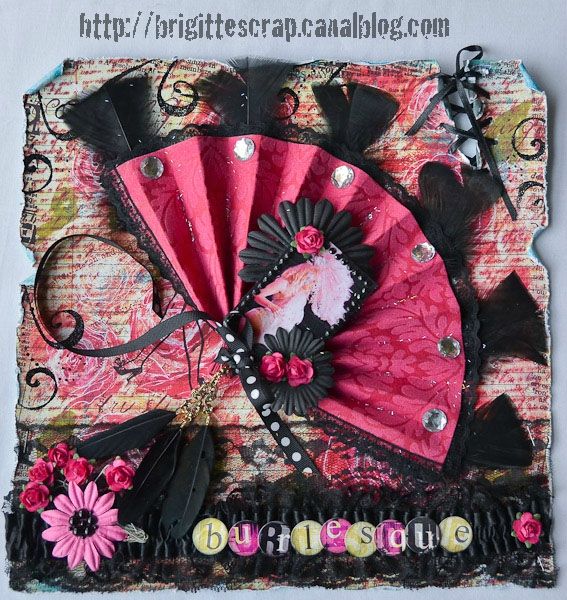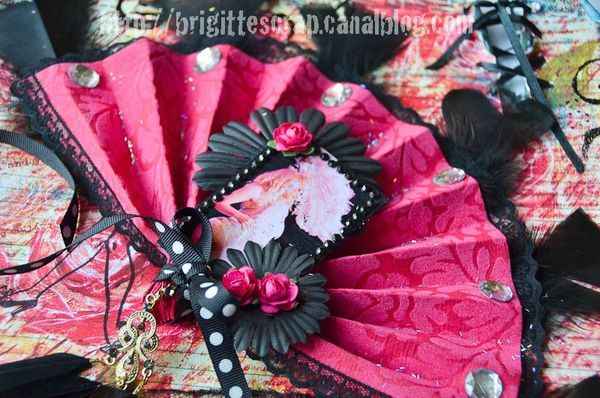 Vous avez jusqu'au 1er Septembre pour nous presenter votre magnifique rea 'Burlesque'
a challengescrap@live.fr
Bon scrap a tous et toutes !!
You will have up to 1st September to send us your gorgeous 'Burlesque' work
at challengescrap@live.fr
Happy Scrap to you all !!
BriGt xxx
xxxx